Look the world is talking
SBS News Australia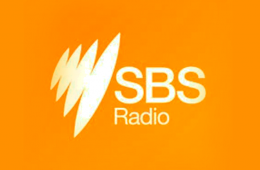 Eleven-year-old Shorya Mahanot, was unsure what all the ensuing fuss was about the first time he picked up a paintbrush and created brush strokes like an abstract master. At the time, he was three years old.
Speechless!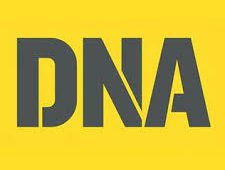 24 of Shorya's paintings were recently showcased at a city hotel. And those who watched him paint were left speechless. To get him to paint before a crowd, his dad Aditya Singh Mahanot had to lure him with a toy car.
DNA
Conductor of his own opera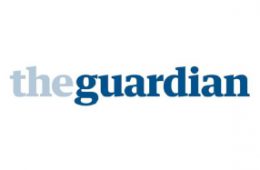 Like a surgeon requesting a scalpel mid-operation, he demanded the biggest paintbrush be passed to him, and swept the bristles in wide strokes over the canvas. Each movement appeared deliberate but exaggerated as if his painting were an unruly orchestra under his conduction.
The Guardian
Common Man, Uncommon Child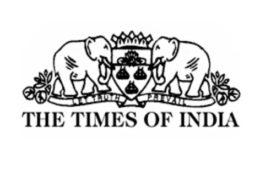 special felicitation ceremony organised at the cartoonist's Pune residence on Tuesday, where Laxman not only felicitated Shorya, but also gifted him an autographed painting brush.
Shorya in return gifted Laxman with a vibrant panting he had created earlier.
The Times of India
Reader's Digest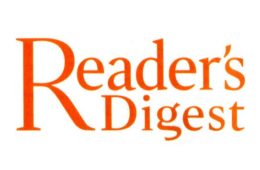 His art is multilayered, inspired from nature
Brilliant, Expressive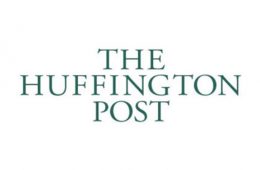 Like the brilliant minds and eager, tiny hands of miniature artistes before him, Mahanot didn't let his young age prevent him from expressing himself in the brightest of colors.
The Huffington Post
Seasoned Artist!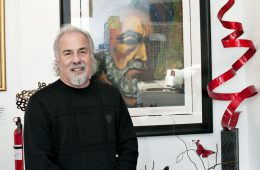 In my opinion as a seasoned artist, art college-level teacher in the 70s and early 2000s, owner and curator of Holtzman Gallery, Shorya has well surpassed Pollack's level of art at an amazingly young age. He is always experimenting with technique, color, design, and size. He surely is filled with many old souls in order to create what he does.
David Holtzman
Huffington Post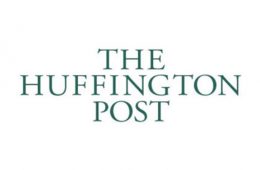 …Mahanot didn't let his young age prevent him from expressing himself in the brightest of colors…"
The Guardian
Dubbed a "child Picasso" by the Indian media, five-year-old Shorya hit the headlines last month when India's most famous cartoonist took him under his wing.
Mesmerizing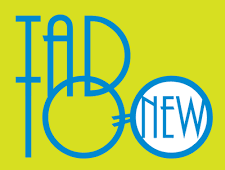 Painters always mesmerize but this Picasso at the age of 7 can paint better than Picasso. You see his paintings and you wonder where it came from?
Tadtoonew
SBS Australia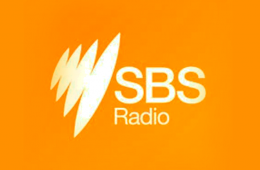 At the age of four, Shorya drew the attention of the international art world with his first solo exhibition — at the Taj Mahal Palace. Indian media soon dubbed him "child Picasso".
Dreams from a small town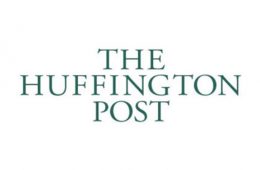 Living in Neemuch, a small town in the middle of India, Mahanot isn't exactly in the center of the art world, but that doesn't have any effect on his dreams.
The Huffington Post
Child Picasso!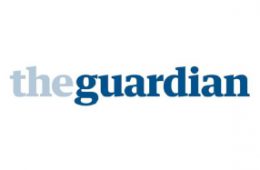 India's 'Child Picasso' puts on his goggles and takes aim at the canvas
The Guardian
Charming!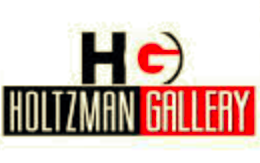 Charming, adorable, curious, playful.
Holtzman Gallery
Life with color and motion
Jackson Pollock devotees, meet Shorya Mahanot . Like Pollock, he creates abstract expressionist paintings that channel the expressive forces of life with color and motion.
Huffpost
Child Prodigy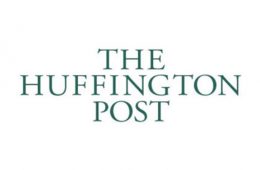 Unlike Pollock, however, Mahanot is six years old. That's right, we have another child prodigy on our hands.
The Huffington Post
The Guardian
RK Laxman, 90, welcomed the budding artist into his home in Pune, Maharashtra. He was so impressed, his father, Aditya Singh says, that he suggested the pair put on a joint exhibition in Mumbai next month.
Huffington Post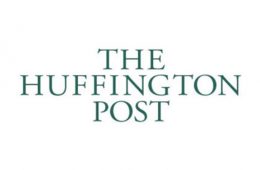 this is genius at work.
The Guardian
"…Only five and already he has a signature style.."
Pollock Reborn
Artist Prodigy Shorya Mahanot May Just Be A Six-Year-Old Jackson Pollock.
The Huffington Post
Wonder Kid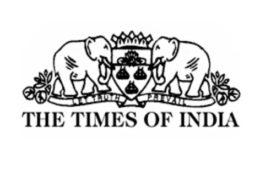 My father-in-law loved the way Shorya painted today. As soon as he saw him paint, he expressed wonder at Shorya's art. He also appreciated the colour concepts that the child used in his paintings and the way he used just one brush to create a colourful masterpiece before so many spectators," said Usha.
The times of india
Unstoppable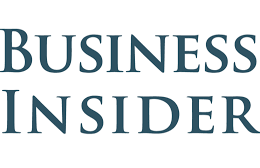 the Indian Government exiled MF Hussain, art stays on. This five year old prodigy, Shorya Mahanot proves to the nation that art is a form of expression which cannot be stopped.
Business insider
Defining Persona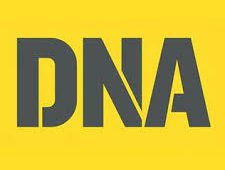 He's no different from a regular, naughty four-year-old kid. But one look at his canvases and you know that there's more to the persona of Shorya Mahanot, from Madhya Pradesh. One of the youngest artists in India to do abstract art.
DNA
Making Global Marks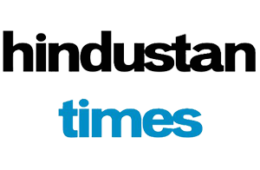 A six-year-old from Madhya Pradesh is making a mark in the art world, with some of his abstract canvases recently displayed in New York.
Hindustan times
Spellbinding Artist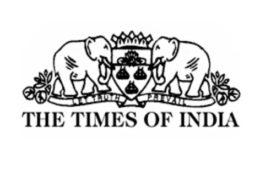 Shorya had painted with the carefree abandonment that only children can boast of, while the swarm of journalists and artists in the milieu had stood spellbound.
The Times of India
SBS Australia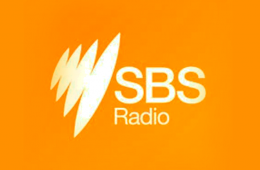 The young boy's international debut came in 2013. Shorya was six. At New York City's Artexpo, several of his paintings were selected as 'Best of Art Expo'.
Art Prodigy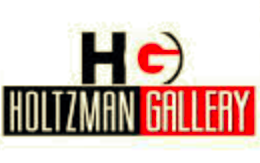 Art prodigy, confident, inspired, artist.
Holtzman Gallery
Inspired
In an interview with the Huffington Post, Mahanot explained he was inspired after watching his older sisters paint, though while they worked with figurative images, he veered toward abstraction.
The Huffington Post
The Global Indian Artist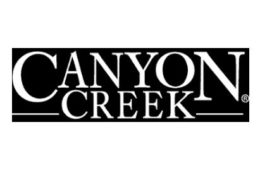 Shorya is a 6-year-old boy and one of the world's youngest abstract artists. His favorite painter is Jackson Pollock, and he works with acrylics, too. Shorya has been recognized and featured in international media throughout Asia, England, Europe and the U.S.
Canyon creek
An Expressive Force
Imagine when a kid is being compared to the ace artist and painter Picasso, won't it make you want to look at his artwork? Shorya Mahanot a 7- year-old creates abstract expressionist paintings that group the expressive forces of nature with color and life. His inspirations were his sisters who worked more with figurative paintings, but he chose a different path and created magic on the canvas with his abstract art.
India times
SBS Australia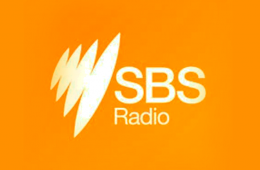 "… Shorya is God-gifted…"
Beyond his age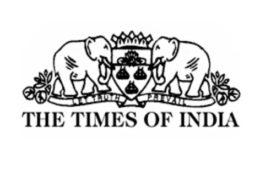 Shorya, who studies in std I in MP, began painting at the age of three and is one of the world's youngest abstract artists. Hitherto, Shorya has created 120 works of art, which have been appreciated by art collectors, academicians and professional artists from across a spectrum.
The times of india
Blessed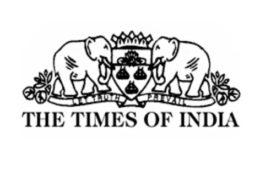 When five-year-old Shorya Mahanot painted one of his masterpieces on Tuesday, the 100-odd spectators experienced just that: a subliminal washing away of the everyday drabness, giving way to a colourful vibrancy. Renowned cartoonist R K Laxman, who witnessed the painting extravaganza unspool in the precincts of his residence in Pune, later blessed
The Times of India
Synonymous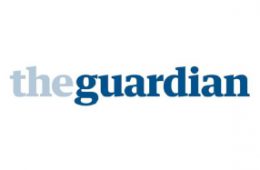 Neemuch may soon be famed as the birthplace and workplace of India's greatest contemporary artist; a south Asian a place as synonymous with 21st-century abstraction as New York is for pop art.
the guardian