Yahoo!
A few children who took people's breath away, with their intelligence: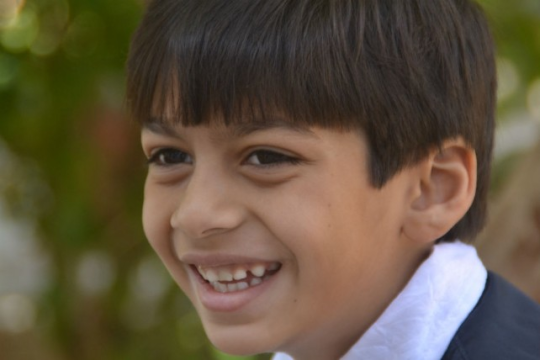 1. Shorya Mahanot
You must have heard of India's 'Child Picasso'. Shorya Mahanot is the youngest genius painter from Madhya Pradesh. Aged 7, he has been painting for the last 3 years. Known for his mind-boggling abstract paintings, the little one is making waves on many art platforms and was also accepted as a disciple by the great cartoonist, RK Laxman.
Continue reading here at Yahoo!